Taking It Easy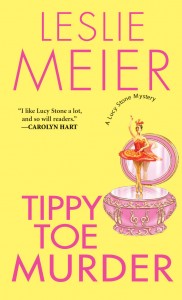 Lately, I've been busy running errands, paying our bills, and my grandparents bills, plus going on doctor appointments. So, this weekend I've decided to relax. That includes:
* Reading a Leslie Meier cozy mystery- what's more relaxing than reading about murder? Nothing
* Watching scary movies- except I wait until my husband is asleep. He's not a fan, plus he cries.
* And lastly eating tootsie rolls that I bought for Halloween, they're little and COME ON they're tootsie rolls. How could I resist?
It's the perfect weekend.